The latest venture capital, seed, pre-seed, and angel deals for NYC startups for 4/20/2023 featuring funding details for CurbWaste, Karate Combat, and much more. This page will be updated throughout the day to reflect any new fundings.
---
CurbWaste – $4M
CurbWaste, a SaaS platform for the waste management industry, has raised $4M in a Seed extension led by TTV Capital. Founded by Michael Marmo in 2018, CurbWaste has now raised a total of $11.2M in reported equity funding.
---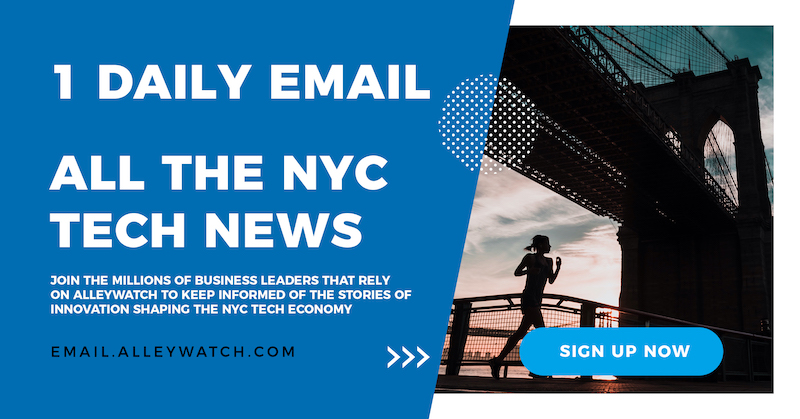 You are seconds away from signing up for the hottest list in NYC Tech!
---
Karate Combat – $18M
Karate Combat, a full-contact martial arts sports league, has raised $18M in venture funding led by BITKRAFT Ventures. Karate Combat was founded by Robert Bryan in 2018.
---